Where Craft Coffee meets the Anglers Passion!
Fishing Conservation coffee
Get a 10% Discount on your next order
Sign up for our E-Newsletter and receive a 10% Discount on your first order!  All you have to do is enter enter your email, and enjoy some RFR Coffee!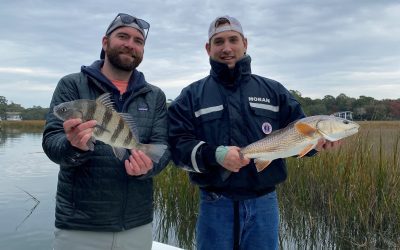 We are super excited that you have found us, and that we have the opportunity to share our passion...